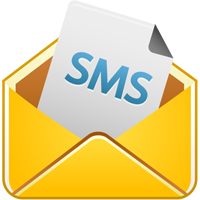 Integrate SMS delivery into any software or website and at rates that are cheaper than local mobile providers. Find out more

Phone integration
Ability to build voice applications to make and receive phone calls in your site or application.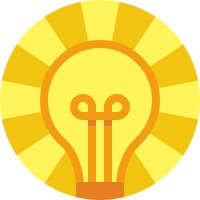 Consultancy
Setting up a blog or website, developing a distributed, high-availability system; the chances are I've been there. Let me help.

Web development
From simple blogs and product showcases to full fledged portals and sites offering multiple services.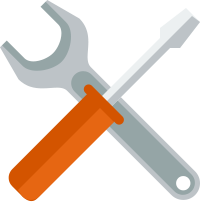 Software
I've built both custom software for single clients and downloadable software used by thousands across Europe.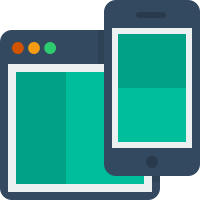 Responsive
Nowadays a website is not complete unless it shows well on mobile phones and tablets. One should build for mobile first.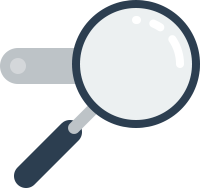 SEO
Services and Products face fierce competition online. Websites need to be designed from the get go to rank well in Search Engines.

Accessibility
Often neglected, but I think making sites accessible to everyone even helps making your site rank better in Search Engines.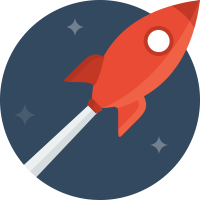 Setup & Support
For those wanting something simple they can manage themselves, I'll help with the initial setup hurdles - hosting, buy a domain, setup email, etc...